ARX Mouldings is following news reports that Maritime security group Diaplous had reported possible piracy incident
Shipowners can breathe more easily after a reported pirate attack off Somalia on Friday turned out to be a false alarm.
Maritime security company Diaplous Group said an incident had taken place in the morning, 28 nautical miles off the east African country.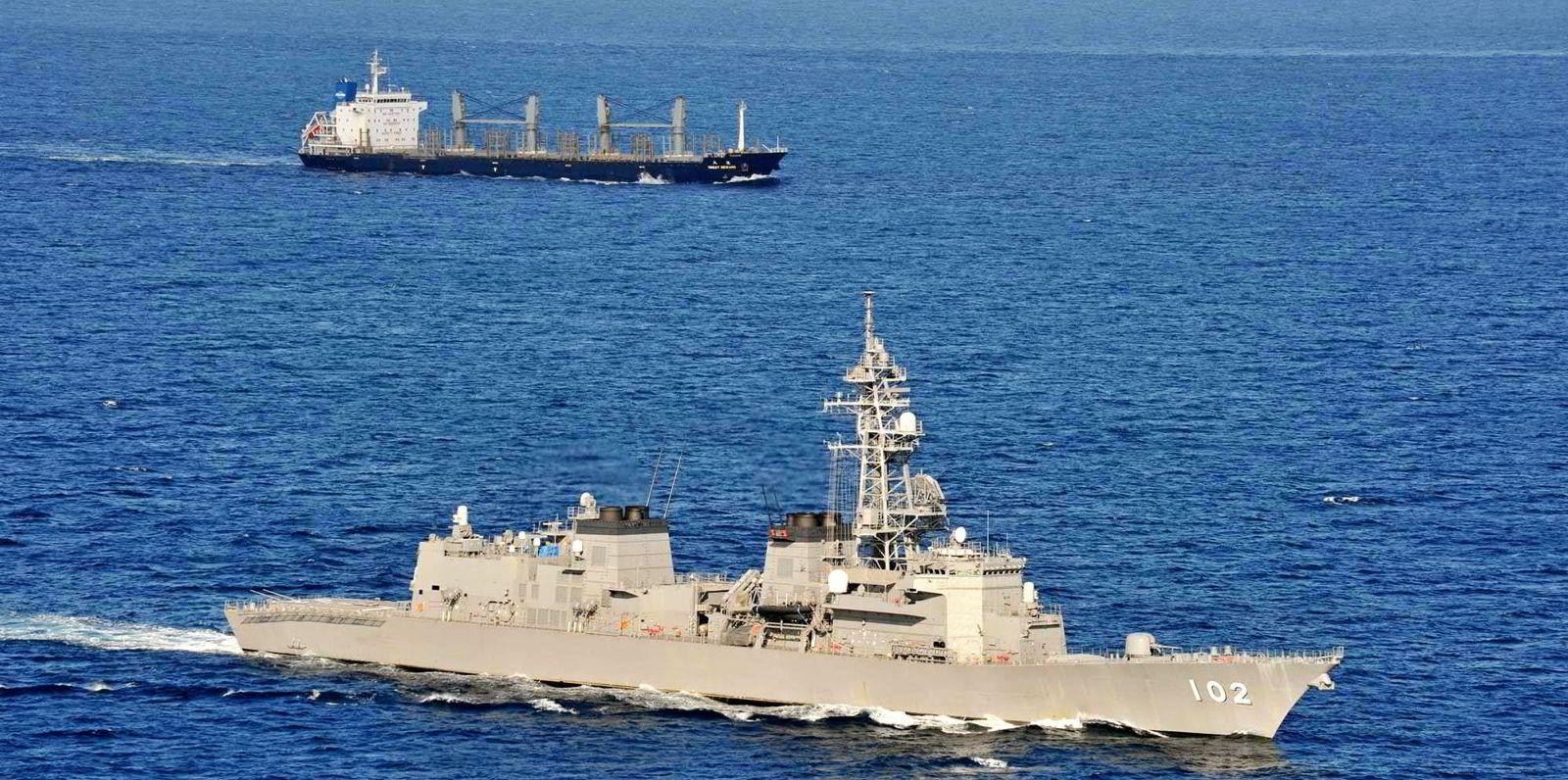 According to one of its security teams on an unnamed client vessel, "multiple shootings were reported on VHF," the company added.
A Chinese frigate patrolling the area was sent to the scene for further investigations, the report said.
But Diaplous later said: "After cross-check of information, the reported shootings refer to [a] military exercise conducted by a warship in the area."
Another security company, Ambrey, confirmed that China was conducting live firing exercises in the area for two hours.
One of Ambrey's security teams on a vessel that passed within 15 nautical miles of the location also reported that Chinese, Japanese and US warships were conducting live firing exercises.
"No suspicious activity was reported," the company said.
Last summer, a grouping of shipowner associations said it would end the Indian Ocean High Risk Area (HRA) designation as the threat of piracy attack was seen as negligible.
John Stawpert, senior manager of the International Chamber of Shipping, said at the time it was no longer justifiable to continue with the designation, with no piracy attacks having been recorded since 2018.
"We looked at this thoroughly," he said. "The consensus from all the experts was that the threat is extremely low."