How Can We Help?
---
Telephone
+44 (0) 1484 720378
E-Mail
Enquiries@ARXMouldings.com
ARX Mouldings
Bay 5 & 6 Rosemount Estate, Huddersfield Road Elland, West Yorkshire, HX5 0EE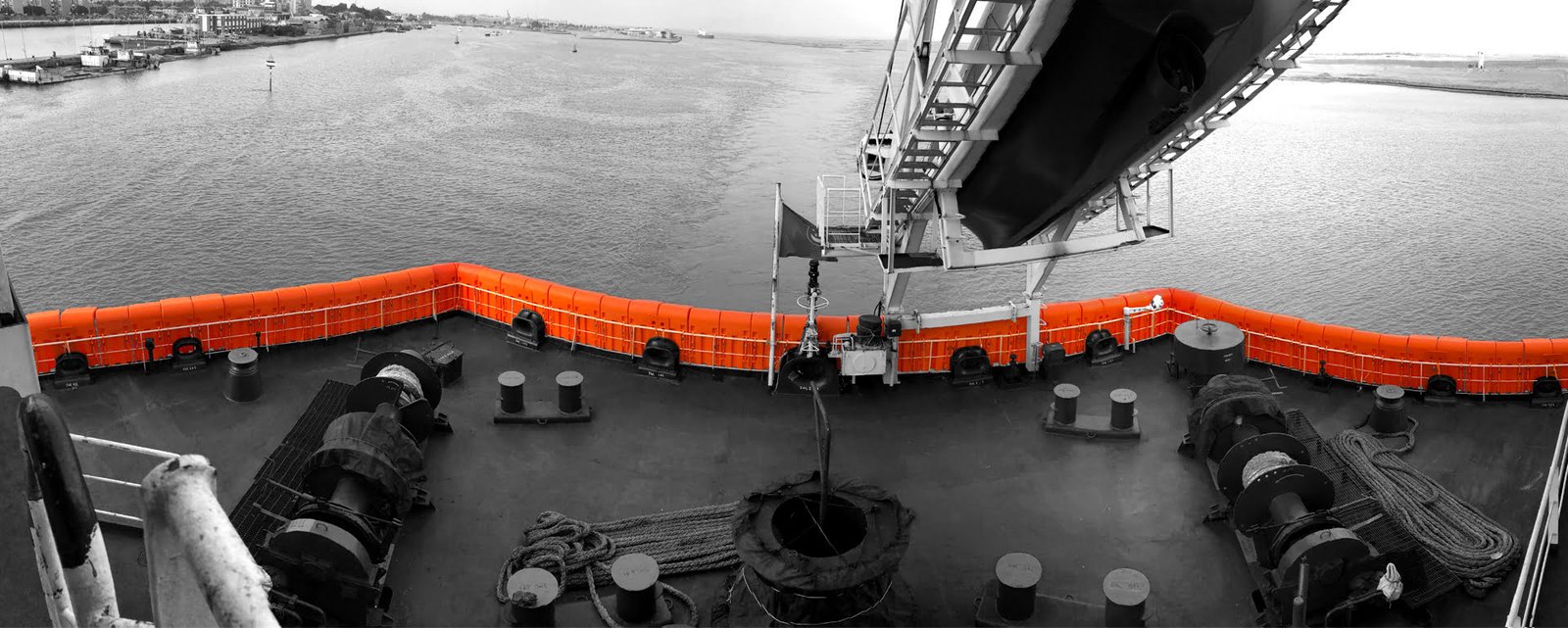 INFORMATION
---
Here at ARX Mouldings we are at the forefront of driving innovation with our highly qualified team.
Our company ethos is "Protecting Vessels - Protecting Crews" with our innovative ABaC Anti-Piracy Barriers and other products that is exactly what we do, protecting vessels and it's crew everyday.
Enhancing the security and safety of global maritime operations with our robust ABaC anti-piracy barriers. ARX Mouldings was founded with that exact goal in mind.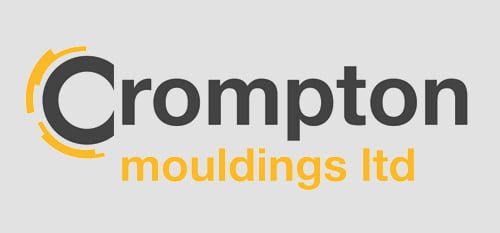 The humble seeds of Crompton Mouldings stretch back to 1878 when the incorporation of REB Crompton took place. Our founder was one of the great entrepreneurial industrialists and inventors of his time whose legacy forms the foundation of our companies key engineering principles that we still hold dearly today.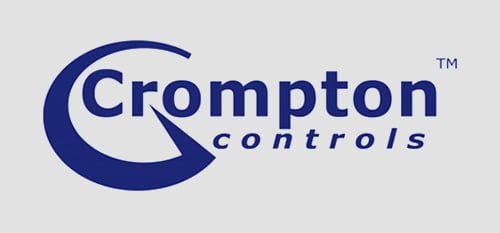 Crompton Controls can trace its roots right back to the late 19th Century and a pioneering electrical engineer Rookes Evelyn Bell Crompton who was responsible for one of the world's first public electricity supplies and introduced lighting networks to both Australia and India.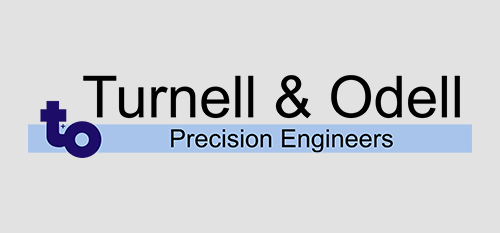 Turnell and Odell Ltd are leading precision engineers providing a range of CNC manufacturing and engineering services supporting prototype development, small batch production and volume based manufacturing for engineering, manufacturing and high performance technology applications.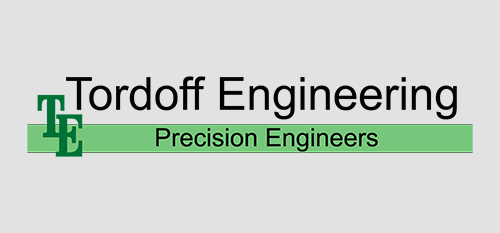 Tordoff Engineering manufacture high precision machined components to tight specifications with short lead-times and is accredited to ISO 9001. Quality engineered parts have been produced for over 50 years and its vast knowledge and skills are well recognised throughout the industry.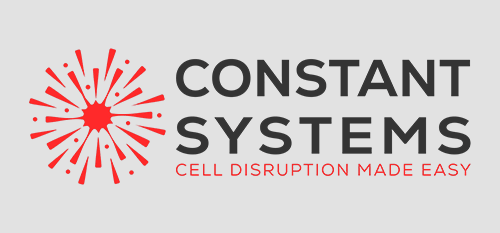 Founded in 1989, Constant Systems Limited is now 30 years old and entering into our fourth decade of operations we are still very much dedicated to the design, manufacturing and maintenance of our high pressure cell disruption equipment which has built a reputation on reliability, reproducibility, efficacy and consistency.